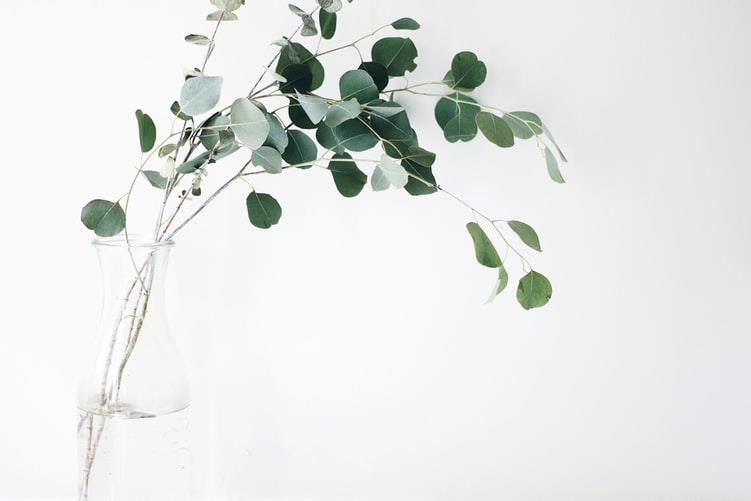 Designer Brows by Sarah Jayne
PERMANENT MAKEUP... done naturally

Trained by international and award winning artists including Brow Daddy, Georgie Westley and Andrea Darby. Sarah Jayne is an elite Cosmetic Tattooists, trusted by celebrities and influencers. ​

Specialising in difficult and mature skin, our passion in life is to create natural permanent cosmetics for eyebrows, eyes and lips. No one treatment is ever the same and are as individual as each and every one of our clients. We all have different facial features, structure, and skin tone, which all influence the treatment in different ways.​

Together we will always create a bespoke treatment result to suit each individual. Eyebrow treatments are a perfect example of this; a range of techniques from feather touch to powder effect and misting, to create a natural brow to suit the client.​

Permanent Make Up should be applied in harmony with the natural facial features, that's why we carefully match the colour, shade and intensity of the pigment during a thorough consultation beforehand.​

Book your appointment today to enhance your natural features to the best they can be!
Designer Brows by Sarah Jayne
Designer Brows by Sarah Jayne
Designer Brows by Sarah Jayne
Designer Brows by Sarah Jayne
Perth - Ella Bache Whitfords
Whitford City, Whitfords
0447 843 744
43 Balmoral Road, Karratha
0447843744
Monday

Tuesday

Wednesday

Thursday

Friday

9:00am - 5:00pm

9:00am - 5:00pm

9:00am - 5:00pm

9:00am - 5:00pm

9:00am - 5:00pm
Darwin - Cosmetic Injectables Australia
127 Flynn Circuit, Palmerston
0484 087 745